Loan waiver impacts fundamental right to natural justice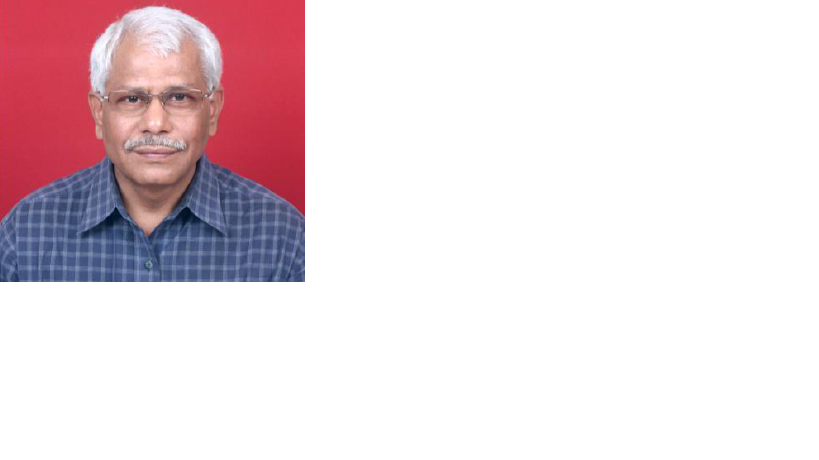 I want the court to intervene.
My fundamental right to equality is impacted by discrimination.
I pay loan EMI in time and I also pay tax.
My taxmoney is used to forgo loans of those who do not pay EMI.
The paid tax-money is diverted for such freebees for selfish motive of politicians.
My right to justice is certainly impacted.
Also, development of infrastructure gets affected because of this. The society suffers due to lack of development, especially due to lack of infrastructure.
The credit culture suffers because honest loan payers are at a disadvantage and those who do not pay and protest are given a free ride at the cost of honest loan repayer. Not fair at all.
The courts certainly can intervene if we look at the constitution in letter AND spirit.
The Petition was also marked to:
President Of India

-