Joining of all rivers together project.
Sir, please do all needful in to matter of joining all rivers together project to be implement as early as possible because this is most earliest requirement of our country (One INDIA). Water will remain available to all villages of all state through out year & crop growth will grow up & no one will slip without food at every day,
more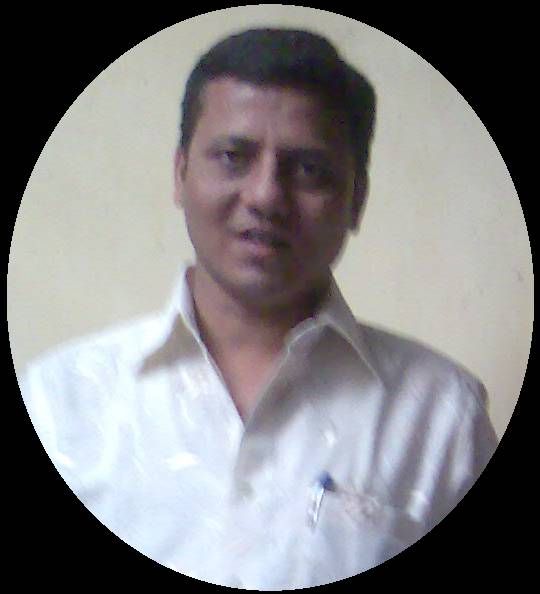 Recharging of Ground water should be given priority which is important Minister Mr Harish Rawat had not accepted it as he is not getting enough to add to party Fund , The proposal was submitted to Mr Juneja with Department of Ground Water Resources, R K Puram who have not rejected the Plan submitted by me.
more
That was the dream of Atalji. please make it that dream come true.
more
yes flood water should not go waste, join all rivers and preserve water, make it one water for one India, not a drop need to be wasted. Actually if everyone chants God's names and remains free from meat eating, drinking and smoking, life becomes so simple and God's grace so abundant, if you believe in sin and piety, if you believe in scriptures.
more
Yes this is the only solution of flood and Drought. Everybody knows it and knew it. But no politicians/ bureaucrats ever wanted to implement it. Please understand they have big desire to live luxurious life at the cost of public .And it is the flood and drought which is money and publicity spinners for all officers and politicians. They will find 1000 reasons against it. But I hope Modi will make it happen. God bless him with long life. Thanks Mr Shah.
more