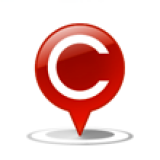 Fake Products Received via eCommerce: Recent Experiences
As many of you know, LocalCircles is actively working on reducing fake goods from ecommerce sector in the interest of the consumer. As a result, we have worked with both Ministry of Commerce & Ministry of Consumer Affairs to ensure that there are strong disincentives against fake goods in ecommerce policy and ecommerce guidelines under Consumer Protection Act 2019.
With this post, we would like to seek your inputs on what has your experience been in the last 12 months. What are the kinds of fake products have you received and from which ecommerce site/app? Were you able to identify the counterfeit upon receipt? If you approached the ecommerce platform, did they issue a refund promptly? Do share all your experiences.
We look forward to your inputs!
more what is status of this?
more Can this be taken up with new Govt?
more The seller for consumers is the etailer, so they must take full responsibility of the counterfeit products, as they need to make systems to check the genuine products and take steps to save the consumers from all such frauds
more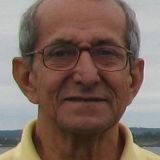 The e-commerce company should be held responsible for all the supplies ordered through their websites. This would result in either force them to take full responsibility or get out of the market. Then only they will check the product themselves.
more