local area Gannavaram, Krishna district, Machlipatnam parliament constituency, AP. Me, my neighbour and neighbouring children cleaned up their street and nearby public area on 23rd Nov 2014. children carried placards and spread the message of swachh bharat. we also pasted the civic basics at vantage places. We intend to carry on once a month. However not many are netizens to join local circles. I am also aware that other groups in our town have initiated the drive separately.
more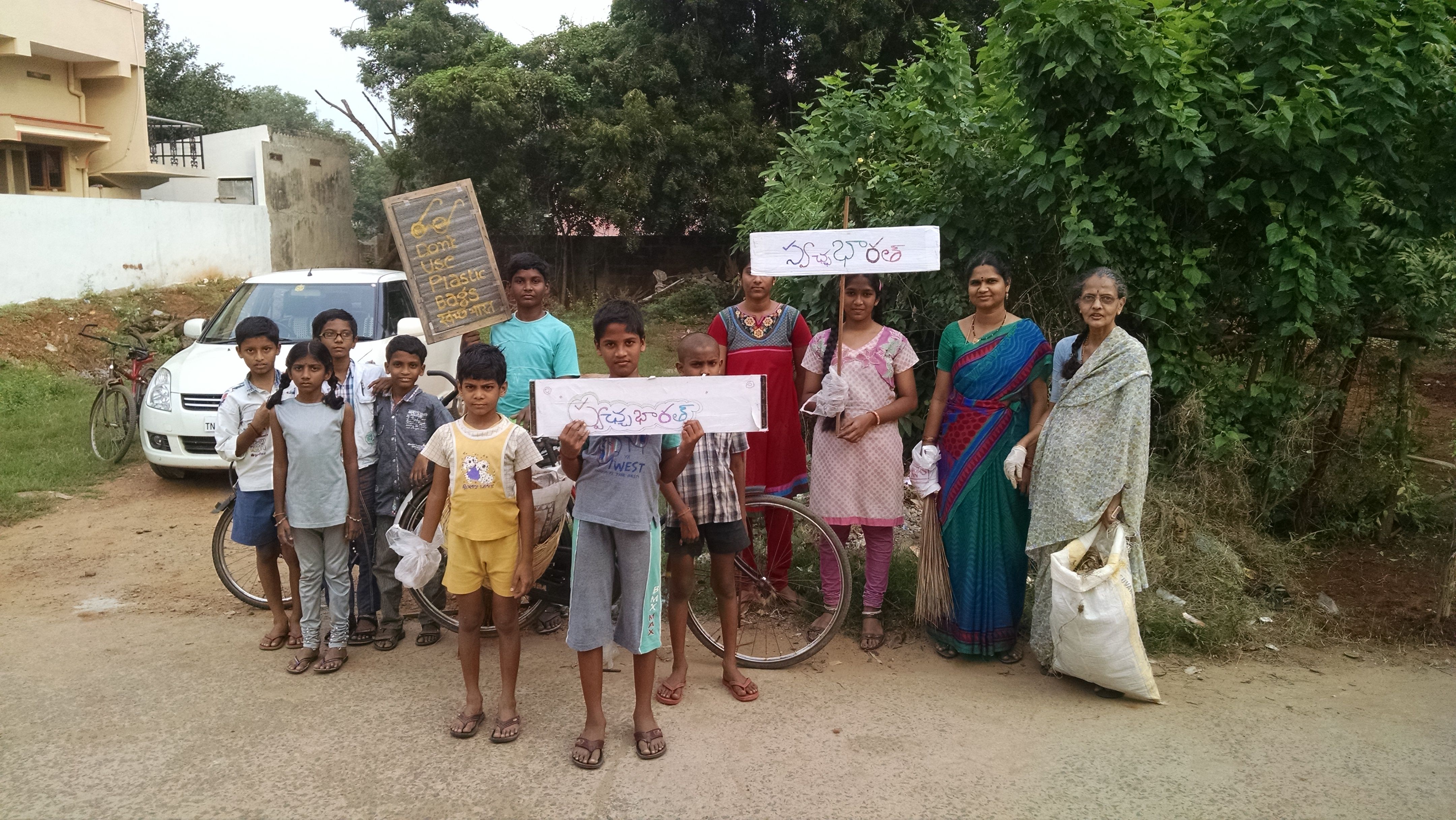 Thank you Mr. Sri Ram for sharing the link
more
to be continued with positive approach and honestly
more
Come out of your comfort zone and do it for you and for your own !!
more
Great kids! Future of a clean India. We should ask them to sweep clean Indian politics.
more