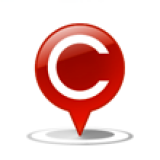 Taxation Issues faced by Businesses: Inputs Sought for Budget July 2019
LocalCircles is taking issues of taxation faced by SMEs, startups and micro entrepreneurs to the Finance Minister this week ahead of the Budget
With this post, we want to seek your inputs as a citizen as well as an employer/small business owner/professional on what are the key taxation related issues you are experiencing.
The objective here is to understand both GST and Business Income Tax related issues. Since this is time sensitive, we request you to list the issue as well as the solution you think will fix it in your comments.
We Look forward to your inputs!
more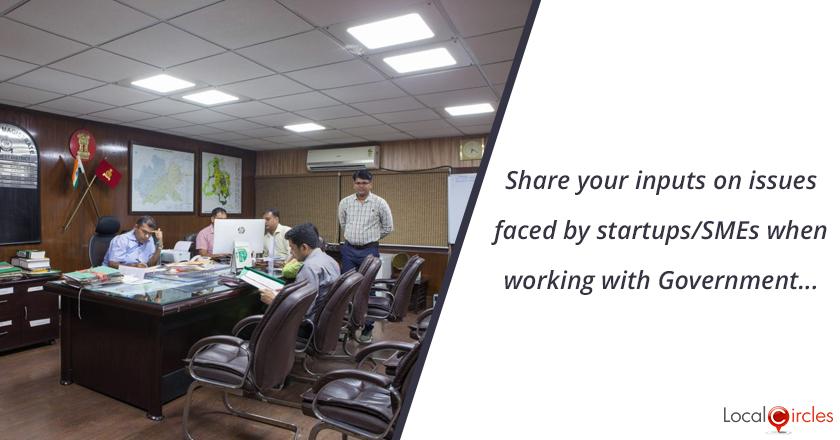 Everything is in the paper level only and most of the citizens are not availed the Governments all benefits through SME.
more Exemption limit of 500000/- should be maintained for Senior Citizens.Beyond 500000/- should also have 10% rate for up to 1000000/-.
more
Reduce the GST rate to 2% on all business transaction of goods and services in the retail market, excluding the financial/banking servicess. The system will reduce tremendous load on the government staff while the implementation will be easy and consumer would not mind paying such small rates of GST/CGST.
more As a consumer, i want to know the GST paid by me (through bill), is deposited in govt account.
Like 26AS statement it should reflect in some govt site.
My suggestion is that, GST should be paid by distributor or whole-sheller. So that 360 Degree view can be formed. Manufacture Whole sheller and govt should be the stake holders.
Same with Consumer who is paying with MRP. No changes for consumer,
more
I second this demand. Digital marketing procedure should be more transparent, by endorsing copy of the Tax Invoice with an endorsement of the Trade & Taxes Department of the State.
more
I also suggested that there shall be Quarterly Tabulation, Half-yearly Analysis of Tax assessed ; Collected ; overdue to caution Insolvency too.
more It is not agreeable to the fact that small business cannot keep record the purchases and sales. There has to be discipline in any format of business whether small or big. Nothing is impossible today. If there is a will, there is a way. If small business, on their own, cannot have these receord keeping done, there are consultancies which do these jobs for petty sum. For any business, there is a threshold limit to come under the purview of the tax laws and payment of tax thereon. So GST in India is designed in similar fashion. Further, 18 months only have passed since the introduction of the new tax regime and more or less now, all the issues have been sorted out. GST council meets regularly and addresses the issues raised and it is an ongoing process for any new tax law. Every legal entity must be sincere and honest to follow rules and regulations of the tax law in its true sense and then only the country can prosper. Unfortunately, in some cases, law is ambiguous which needs clarity which normally happens when it is raised. In other cases, business people take advantage of the loopholes in tax law and circumvent. In a nutshell, both the government and the business should act in unison to make the new proposition successful.
more