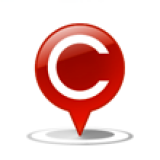 Ecommerce Policy - Addl inputs sought on consumer issues
Many of you are ecommerce shoppers and participated in the LocalCircles discussions and surveys few months back on ensuring ecommerce policy is Consumer Centric.
You'd be pleased to know that most of the inputs submitted by LocalCircles to the Government regarding consumer aspects of eCommerce policy have been included in the policy draft. With this post, we would like to seek any additional issues you have experienced on eCommerce recently so via the right policy interventions such issues can be addressed, Once your inputs are received, we will do another follow up with the Government to ensure that they are incorporated in the final policy.
For reference, below are the submission reports in an easy to understand format:
LocalCircles Full Report
Economic Times
Times of India
more Can this be taken up with new Govt?
more The seller for consumers is the etailer, so they must take full responsibility of the counterfeit products, as they need to make systems to check the genuine products and take steps to save the consumers from all such frauds
more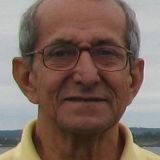 The e-commerce company should be held responsible for all the supplies ordered through their websites. This would result in either force them to take full responsibility or get out of the market. Then only they will check the product themselves.
more

the menace should be stopped , the weights and measures raid small shop keepers allowing big sharks like amazon flipkart to get away they have the backing of their legal dept most govt depts target the small fry where they can fleece their victims
more