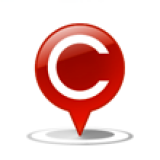 Way Forward on Service Charge

As suggested by some members, hotels and restaurants should be required to generate a proforma (pre) bill with option for consumer to check a box for "pay service charge"?

Final Bill to be generated based on consumer preference checked/unchecked.

Do you support such a model?