Highhandedness of PSU and Private banks must stop.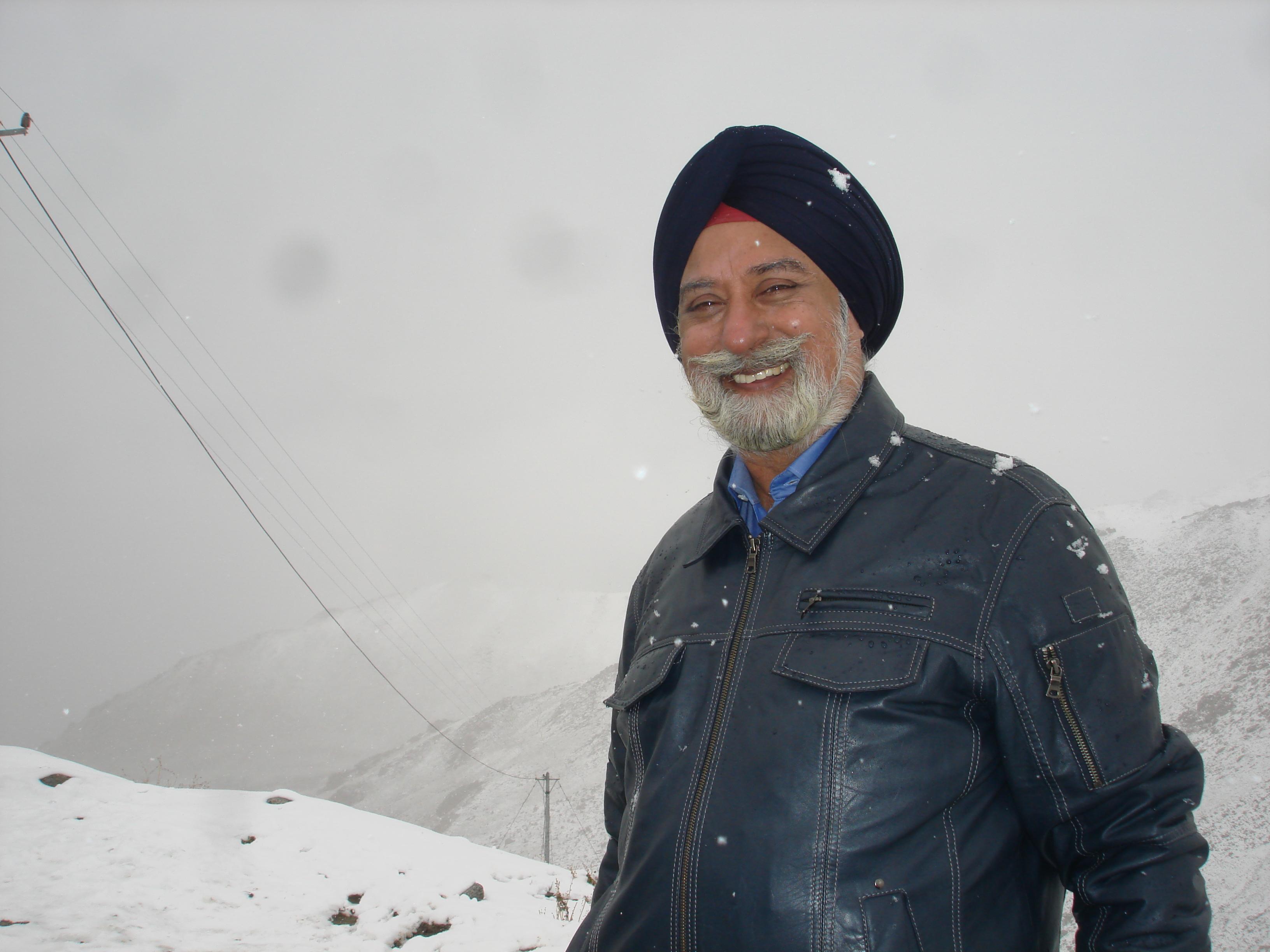 Many a time it has been observed that banks charge irrationally and are willing to listen to logic also. Typical two cases:
1. Long long time ago I was duped by Standard Chartered Bank (SCB) and fell into their trap of free credit card. I never ever used that card and still they raised an invoice of tens of thousands of Rupees which I refused to pay.I got several calls, many of them treating also. But I did not budge. But till today it is being shown in my CIBIL account. Not that it matters to me, i am still getting loans from many banks and NBFCs. But there should be a time bar after which it must be removed from CIBIL site or some mechanism to hear out the affected person or entity.
2. I took a car loan of Rs.4.9 Lac in 2006 from State Bank of Indore, which merged with State Bank of India later. The later, SBI slapped a court case for Rs.42K in 2012. This ran for over 4 years causing huge costs not only to me but to the bank as well. Finally, bank was proved to be wrong by the court and i won the case and had to pay only one missing EMI of Rs.10291.00 with interest of 6% PA. Can someone answer following questions:
1. Why a court case just for Rs.42 K for over 4 years against a senior citizen? Did the bank not know that it worthless and costly effort and tried to settle is out of court? I tried this and offered Rs.20K but their insensitive and arrogant GM at recovery branch wanted Rs.30 K without listening to what I wanted to tell him.
2. Why SBI and other banks not focus on bad debts of tens of thousands of crores of Rupees from persons/entities like Mallya of Kingfisher; Singhals' of Bhushan Steels; Goel of Jet Airways; Dhoots of Videocon; Nirav Modi; Choksi etc. The list is endless if you consider NPAs of just a few lacs of Rupees. Are they so stupid that they waste their resources, time, efforts & money in chasing NPAs of few thousands of Rupees as is the case with me.
3. In the process, SBI lost us as our current account customer since 1994. By 2012 we shifted to ICICI bank.