Ban on Ravan Effigy Burning
Why is CPCB, NGT, MCDs or Delhi Govt Environment ministry not banning burning of ravan effigys in Delhi. AQI in Anand Vihar last night was 853.
By continuing to burn ravans and pollute the air we will take it to 1000 by saturday for sure. Still there is time to act and ban all such burning.
This is not political or religious, this is health.
more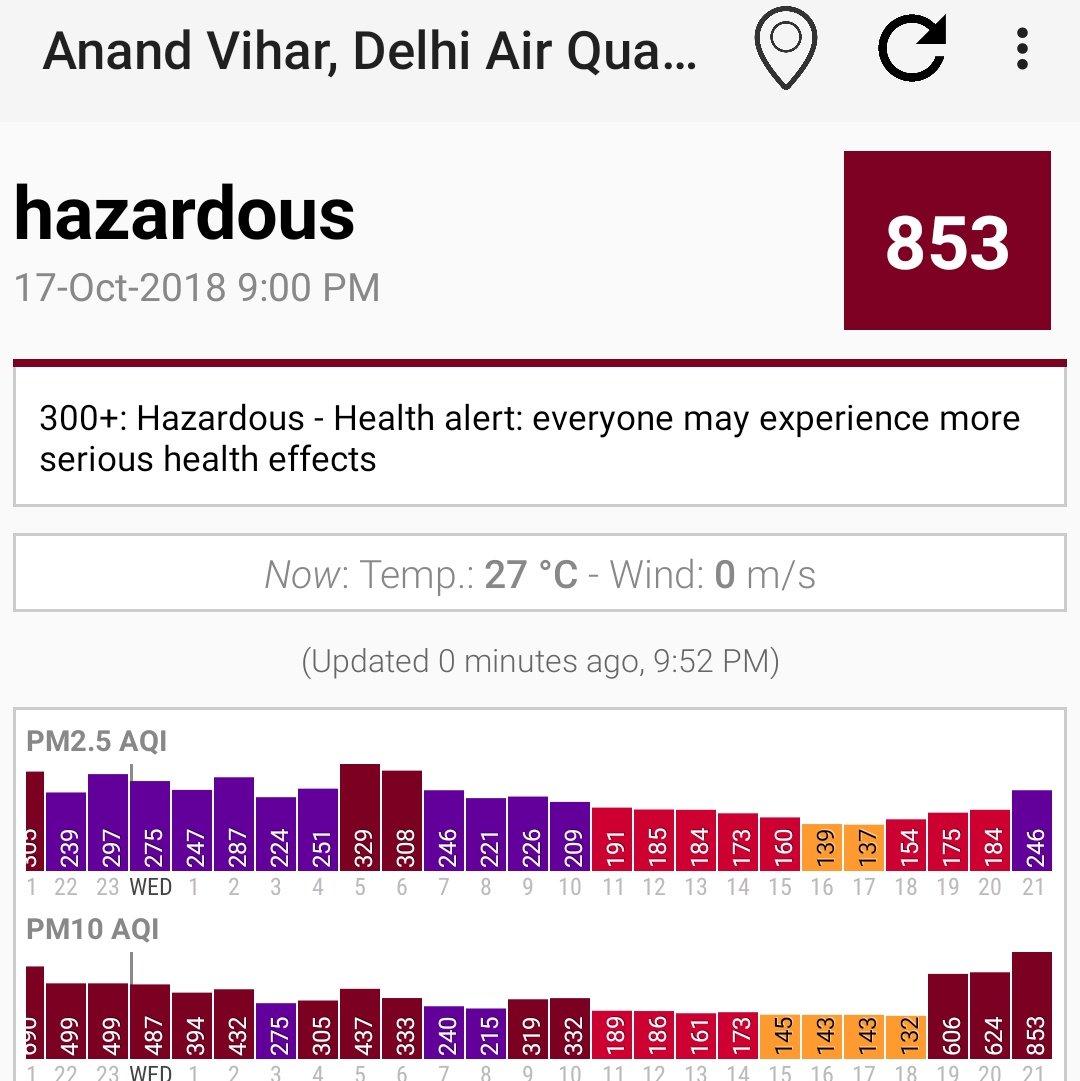 Yes, keeing in view the already polluted air, burning of Ravana effigies should surely be banned.
more
Well I have been wondering why not NGT n NHRC file PIL in SC against effigy
burning as it severely impacts health of citizens and more so of small kids
for which constitution directs the govt to protect environment i.e.
protection of life ?
Govt may order all puja committees to use visual media to showcase the
effigy burning like TV shows.
It's high time the govt takes hard decision rather than follow usual policy
of appeasement.
On Thu 18 Oct, 2018, 10:53 AM Mala Sehgal, <
support@localcirclesmail.com
>
wrote:
>
more
adds very little to pollution but makes crores of people happy. other more dangerous pollutants should attacked
more
Thanks for your thoughts but it is totally political. No party wants to
burn it's fingers of votes. Let the public health go to hell but not my
seat of power.
Truly speaking burning of lacs of effigies tomorrow will damage the
environment to unprecedented level but how can we hurt the Hindu sentiments
is the biggest problem.
Who is bothered about health, education n environment truly ?
On Thu 18 Oct, 2018, 10:53 AM Mala Sehgal, <
support@localcirclesmail.com
>
wrote:
>
more
why alll chase only hindu festivals. better you sell your cars and use only cycles
more